BATHROOM & LEAKING SHOWER REGROUT
10 Years Leading Leaking Shower Repairs Specialists in Perth
Drytec  is Perth's finest leaking  shower repairs – Regrouting and waterproofing expert in Western Australia.
We fix leaking showers without removing tiles, leaking shower regrouting, bathroom regrout We know how to fix your shower leakages without removing tiles according to Australian standards and guarantee an effective and safe solution for you. Over the years, we have built a loyal customer base because here at Drytec; we are strict about our dedication to delivering the highest levels of customer service.
BEFORE LEAKING SHOWER REGROUTING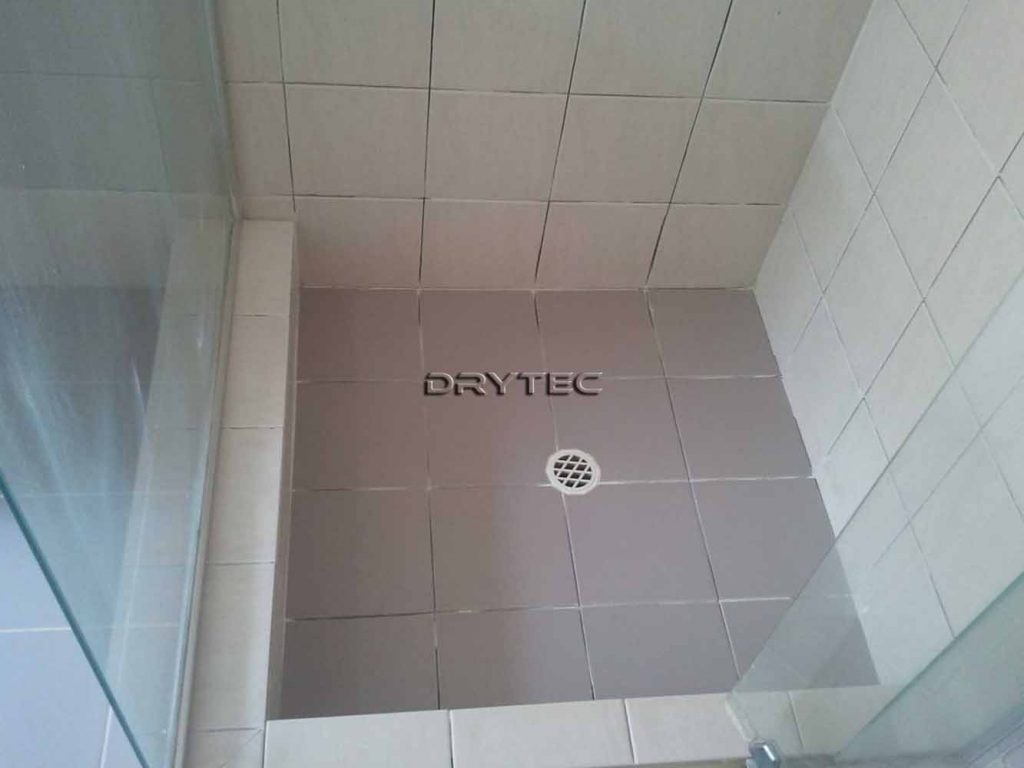 AFTER LEAKING SHOWER REGROUTING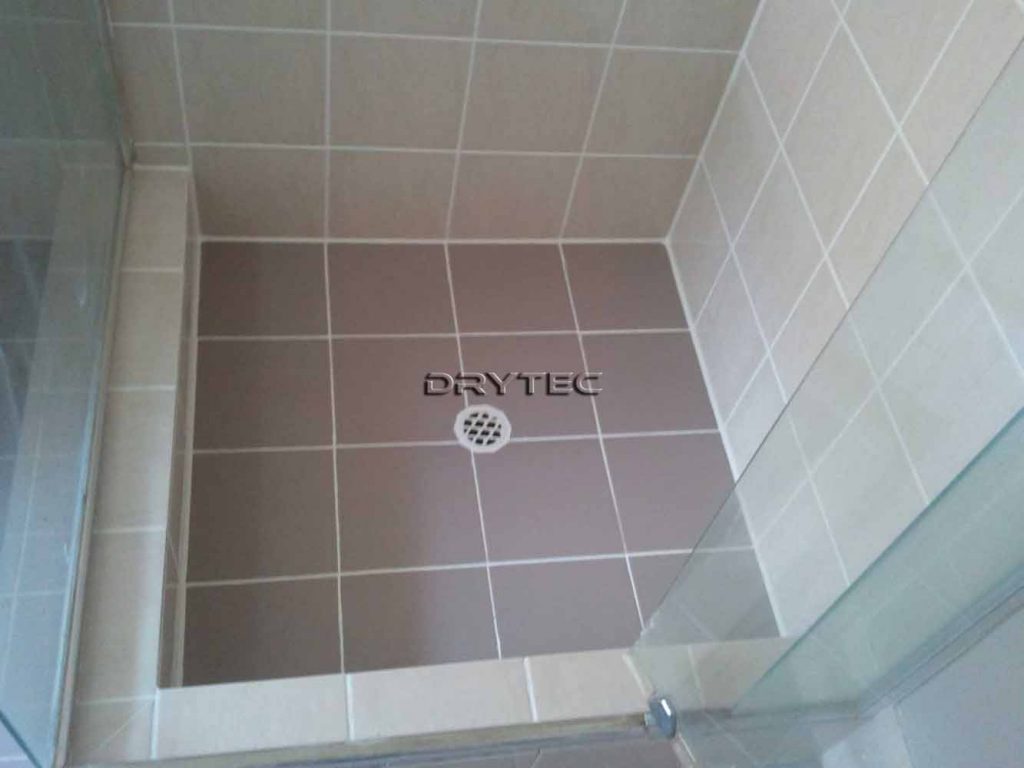 When you need a leaking shower repair service?
Showers play an important role in our daily lives – whether for a quick rinse or a full bath at the beginning or end of the day. Leaky showers are not only inconvenient, but they can also cause damage to your floors and nearby furniture. Even more, there is a potential of losing thousands of gallons of water over time to leakage, which will increase your water bills. At the initial state of the leak, the entire problem and damage occur around the shower area.
However, if left unaddressed, it will spread, causing a damp smell to pervade your home and increase the risk of lots of health and financial challenges. Usually, on the surface, your leaky shower might look okay. But by taking a closer look, you might notice warning signs such as:
Paint Peeling
Stained Carpet
Cabinet Damage
Rusty Frames
Mould Damage
Damaged Ceilings
Swollen Skirting.
How We Fix Leaking Shower Without Removing Tiles?
We begin by determining the cause of the leaking showers. Most leaks are commonly caused by plumbing, shower screen, or grout or silicone failure. Our experts will examine your home and determine the best leaky shower repair solution based on materials in place. Because we have vast experience in diverse waterproofing technological advancements, we can guarantee a complete seal of the leaks in just a few hours. We use superior-quality materials backed by over 25-years warranty.
All our technicians are fully trained, so we don't merely patch up your home, but deliver a permanent solution to your leaky shower challenges. That way, you can rest easy knowing that your leaky shower repairs are in safe hands. All we need from you is a shower that has not been used for at least 24 hours before we arrive. You should also ensure that the shower recess is cleaned and that no taps or shower heads are leaking. Once completed, you can start using your shower after at least 48 hours.
Get in touch with Drytec Stone Restoration today and receive your obligation free quote on leaking shower repairs Perth& leaking balcony repair service Perth.